Many residents of Columbia are familiar with the depot. Fewer are aware that it was actually known as Union Station when it was completed in the early 1900's. A hub for the L&N rail line, the trains carried goods and people. When America entered the First World War those trains carried soldiers and sailors going to and coming home from afar.
That's where this photo comes into the story. We initially wondered if this was a photo from Columbia as there was nothing that actually said Columbia, Tennessee. However, a closer examination proved that it indeed was. This is an angle that most of us don't see of the Union Station because it is in the rear of the building, but when the depot was active, this is the side where all the action was and where people boarded the rail cars. You can see the posts that supported the roof that once covered the boarding area. This initially threw us off the trail of recognizing this as Columbia's train station. In the photo below you can clearly see what it looks like today.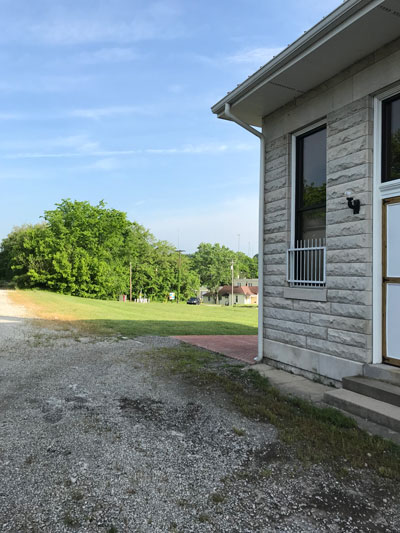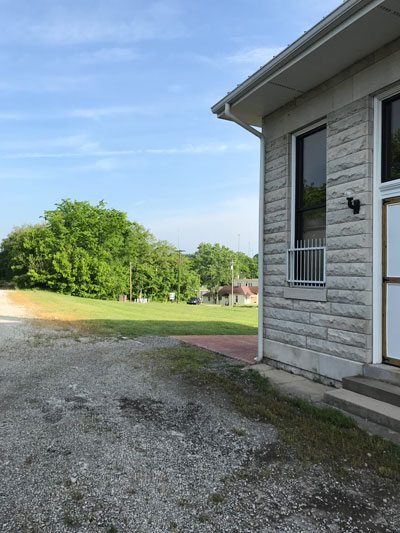 Columbia's American Red Cross chapter was newly formed when the call went out nationally for the ARC to help feed men traveling by train across the country for the war effort. The ladies of the ARC organized and prepared food, solicited donations and set up canteens at rail stations. These canteens provided free meals for draftees shipping out and soldiers or sailors being deployed. In the feature photo for this post you can actually see how this canteen appeared in May of 1918 with young boys carrying baskets of food, the ARC booth and the ladies of Columbia's ARC chapter hard at work. Here are some of the possible names of those in the photo: Mrs. Eugene Long, Mrs. Willmoore, Mrs. Fred Gamble, Mrs. Joe Hagey and Mrs. George McKennon.
You can get a closer look at this photo by visiting W7thCo Gallery or online in our recent finds album.