Many people in the Columbia, Tennessee area know about Primm Springs. Few have gone there and fewer still have experienced it the way it was in it's heyday when it was a resort destination. When we came across this photo of a family on a front porch we had a chance to see what life was like in that time. Unfortunately, we do not know who they are, but it is clear that we are looking at three generations of one family.
Primm Springs is Northwest of Columbia in Hickman County and, as the name suggests, has natural mineral springs that were once thought to be a source of healing. Hotels were built at the resort and there was even a dance hall (some of these buildings are still standing). It became a favorite Summer retreat for some of the well known citizens of Columbia in the latter half of the 1800's. Columbia's famed Silver Helicon Band played there as well. Our photo of H.P. Seavy and the band may have been taken there. According to newspaper accounts the area offered Summer visitors refreshing days to lay aside work and divert the mind from all anxieties. No doubt, the family in this photo is doing just that.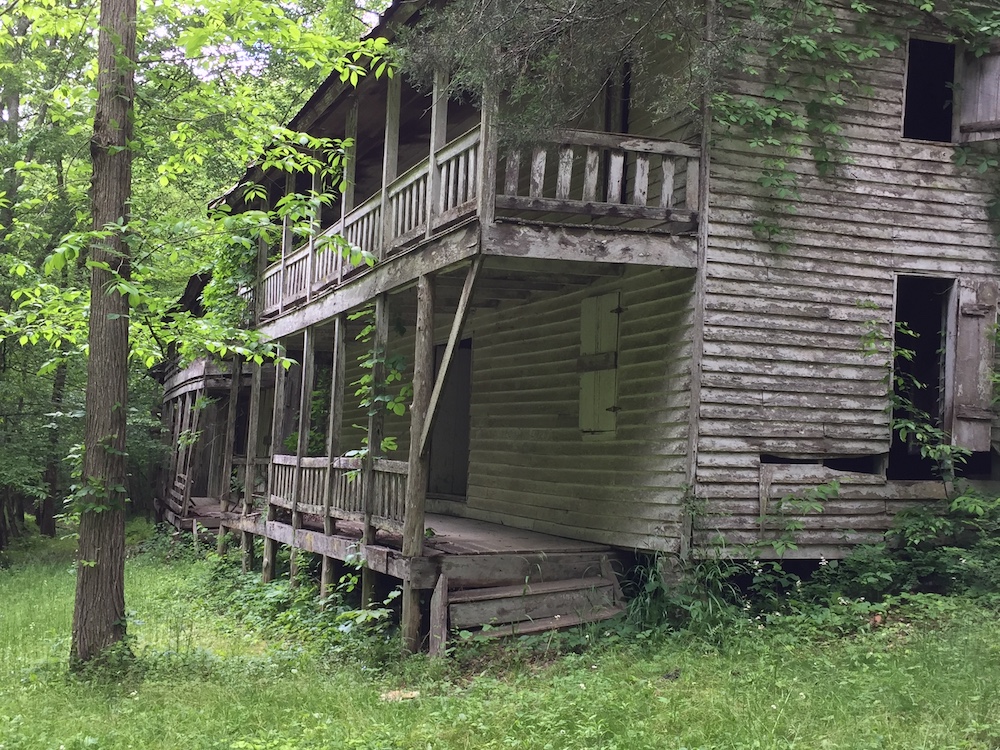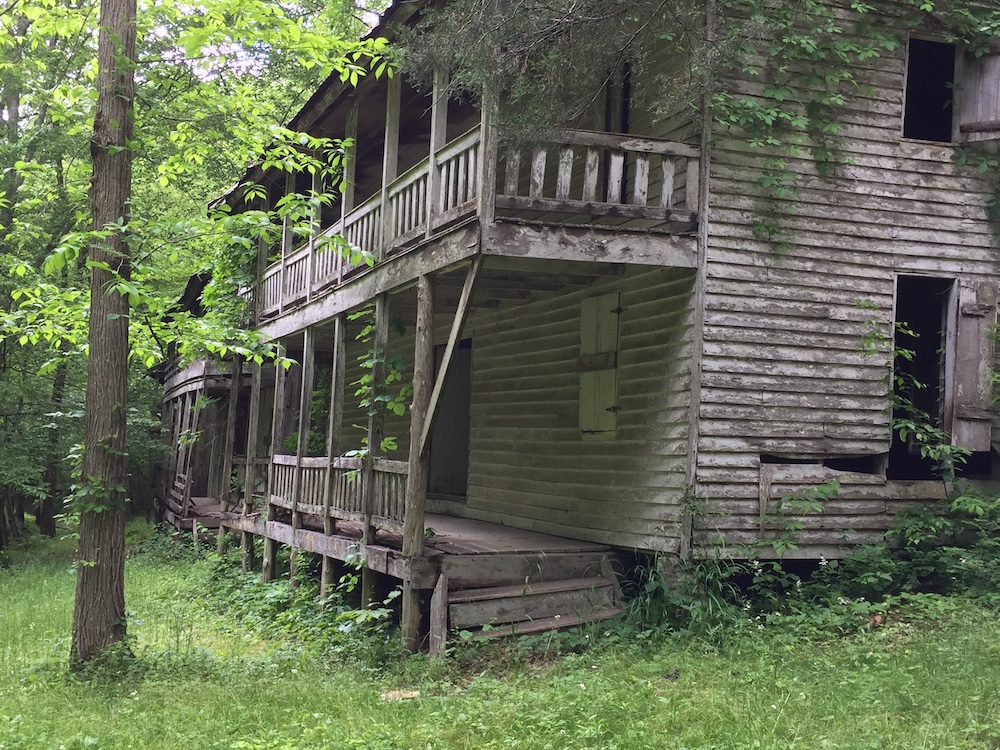 So, why aren't they smiling? We get asked this question all the time in the gallery. Although there are different answers to this question that are dependent on the time and type of photo. Early studio photos used braces and clamps to keep people from moving for the exposure time needed. Would you be smiling if your head was clamped? Some people think it is because people had bad teeth, but people have bad teeth today and that does not stop them from smiling. The reason people don't smile (most of the time) is because people were following the example of what they had seen. What they had seen were painted portraits of dignified people. Just like today's selfies, people were doing what other people did. Gradually over the years smiles start to appear in photos and photographers even began to prompt their subjects to "smile for the camera" or use other phrases to get people to relax (say cheese!).
Of course, if you look at this photo closely you can see that the young girl on the right is having a good time and less interested in looking dignified. After all she is at Primm Springs.